DID YOU KNOW - TRAVEL AGENTS MAKE
BETWEEN 10% AND 25%

COMMISSION?

If you were a travel agent booking your personal travel, you would be able to take that commission as a saving
Recognised travel industry staff get
special discounts

on personal travel.

As a Travel Industry Professional you can get up to 90% discounts on flights, hotels, car hire, cruise and much more
Free holidays

for Travel Industry Staff

The biggest perk of all is free travel. Service providers and tourist boards want you to know the product so you can sell it better and so they take you on free Familiarisation Trips!
Earn a side income of
£1,000 a month

working about 5 hours a week

If you sold 3 family holidays a month to friends, relatives or just social media acquaintances, you would make £1,000 – that's £12,000 a year!!!
HOW OUR MODEL WORKS
We make you a travel agent so that you can book your own travel and save money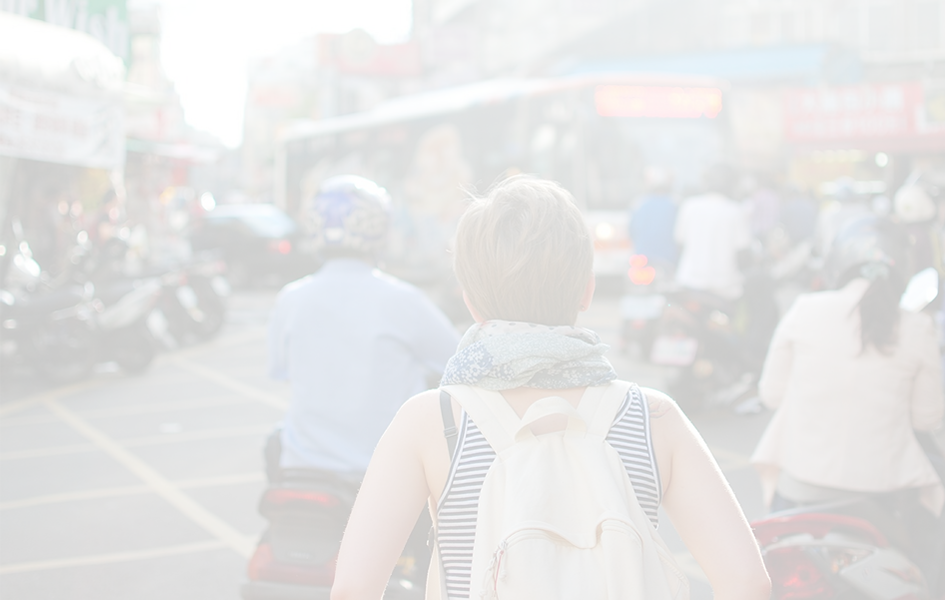 Book travel for friends and family and make an extra income on the side
Or
We may seem like a homeworking travel agency- but we are actually very different
Home workers promote their travel services to their friends, family and leverage their networks on social media. The profit they make is split between the home worker and the company they work for. Typically, the home worker will keep between 60-70% of the profit they make.
Homeworking based travel companies include:
Not Just Travel
Travel Counsellors
Travel PA
Independent Travel Experts
Freedom PTA
We are different- mainly because we are not trying to make you a full time travel agent where your exclusive source of income is from selling travel.
We provide you with the technology and the wholesale product and cover our costs from the membership fee. You can then either use this platform for just your own bookings, or to make some extra money on the side.
Once you sign up with us, you become a travel agent

You have access to all our wholesale net rates

You have access to industry staff discounts

You mark up at whatever level you want if you are selling to friends and family

You keep 100% of the profit
HOW THE INDUSTRY WORKS
To understand how you can make and save money, you must understand how the industry functions
Here we explain some of the terminology, which in turn
explain the basic working principals of the industry
Principal: The provider of the travel service
Principals include airlines, hotels, car hire companies, rail operators, cruise lines and tour companies.
Travel agents promote the product of the principal
Travel agents either earn a commission from the principal or get a net rate they are able to mark up.
Even with the internet, principals need multiple distribution strategies
Travel agents remain an important distribution centre
Best Price Guarantees: You see these on the principals' websites
Many principals offer best price guarantees on their websites
This is not because you can book a cheaper deal with the principal than you can with an agent.
The principals offer best price guarantees because they impose minimum selling prices (MSP) on travel agents.
By having an MSP this, they can make a higher margin when the customer books directly with them
With the MSP, the principal also ensures that they are keeping their distribution network happy by not undercutting them.
IT Fares: Inclusive Tour Fares
Rates offered by airlines to travel agents that must be packaged up with a hotel, cruise, car rental or tour.
IT Fares allow an airline to fill up seats early on without exposing how low they are willing to go to the public.
IT Fares cannot be booked on any website and doing so would lead to an airline withdrawing fares from the agent selling them.
IT fares also help an airline protect its higher margin corporate travel business by selling business and first class tickets at up to 50% less
Fit Rates: Fully Independent Traveller
Rates are offered by hotels, car hire providers and cruise lines and must be packaged up with flights or together with other hotels and ground arrangements as part of a multi destination tour.
Like airlines, this allows principals to fill up rooms at a lower price without exposing the rate and therefore enabling them to make a higher margin on hotel only bookings.
Net Fares
Net fares are rates offered by principals that allow a travel agent to mark up on.
Net fares can be sold as a stand alone product, but must adhere to a minimum selling price
Negotiated Fares
These are fares that will be exclusive to specific agents that have negotiated an extra special rate because of a niche they have in the market
An airline may offer an exclusive rate to an agent that specialises in Ski in Canada for example because it has surplus capacity at that time and the niche operator is able to fill those seats
Minimum Stay
Many airlines impose minimum stay requirements on flight tickets
This is so that corporate travellers have to pay higher fares for shorter business trips
Margins
This describes either the commission or mark up on travel products
Typical margins for travel products are

Flights: £10-£50 per seat
Hotels: 10%-20%
Car Hire: 10%-15%
Ancillary products: Up to 50%
Cruise: 10%- 25%
Tours & Multi centre: Up to 35%
THE IATA CARD
Probably one of the biggest incentives to join is the official recognition of being a travel agent and the perks that brings
The IATA ID CARD opens up staff rates on flights, car hire, activities and tens of thousands of hotels worldwide.
Savings can be as high as 75% off the standard price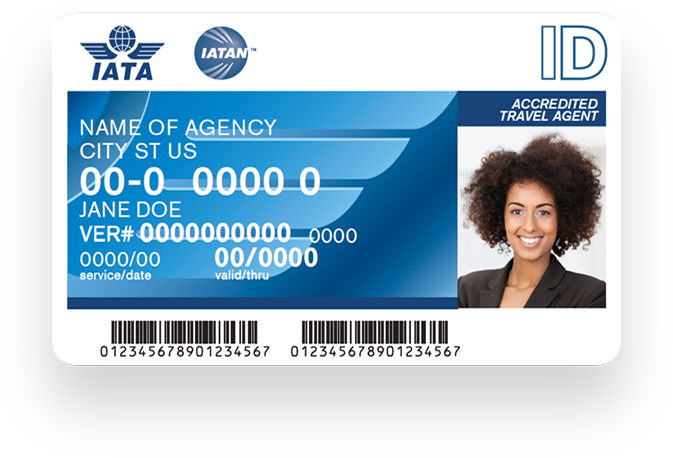 PRICING
All benefits of monthly subscription members
IATA Card included on sign up
Amadeus or Galileo GDS Terminal
Priority on FAM Trip Invites
First refusal on freebies
First refusal on industry event invitations
Opportunity to join onsite training programmes
- 12 month minimum contract
- Cancel within the first 30 days and get a full refund
MONTHLY
£60
FIRST MONTH
and then £39 there after
Training and development when you start
Aftersales support and admin for your customers
All the technology needed to make bookings
IATA ID card after you have completed 3 bookings
GDS Emulator in our platform
E-Learning for online training
PRICE COMPARISONS
This will give you an idea of the level of savings you could achieve. We searched our rates and then did the identical search on the leading travel platforms to see how our rates compared
Travel Agents make commission of between 10-25% of the best prices you see online.
You could have that as a saving on your own holidays!
Travel agents get industry staff rates with hotels, airlines, car hire companies and much more.
Earn over £1,000 month working only a few hours
Access the same systems that airlines and hotels use.
There are a category of flight and hotel rates that cant be sold as flight only or hotel only- they must be packaged together